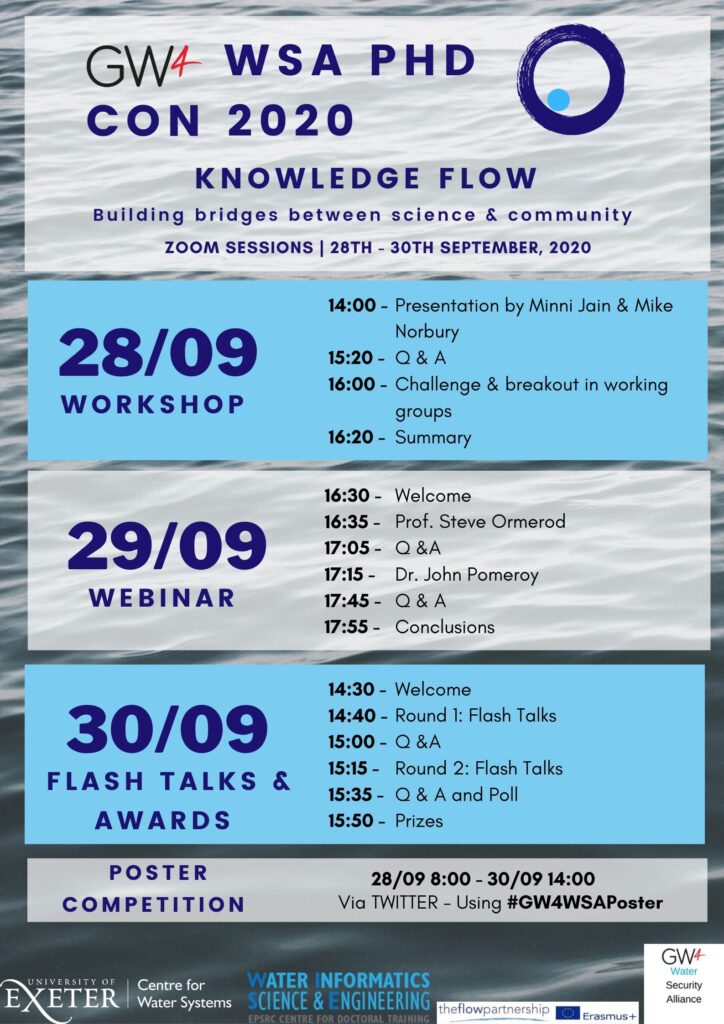 28-30 September
Online
---
Mon 28th: 14:00 – 16:30pm Register here
Tue 29th: 14:30 – 18:00pm Register here
Wed 30th: 14:30 – 16:00pm Register here
---
A team of PhD students from across the GW4 are leading an exciting new conference. Working with the WSA and The Flow Partnership, their event will bring together practitioners working with communities across the world, and researchers, working in fields spanning climate change, water scarcity and resource management, flood risk and policy, to explore this vital 'knowledge flow'.
Take part in the Flash Talks (register here) or participate in the Poster Competition via Twitter.
Conference speakers announced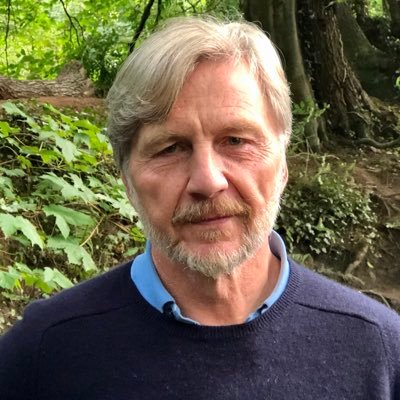 Considered one of the world's leading applied freshwater ecologists, Steve Ormerod's research focuses on the effects of global change on freshwater ecosystems.
He is Deputy Chairman of Natural Resources Wales, Member of the UK Joint Nature Conservation Committee, Chairman of the invertebrate charity 'Buglife' and Vice President of the Royal Society for the Protection of Birds. In his spare time, he is Professor of Ecology at Cardiff University.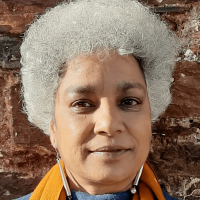 Minni Jain is the Operations Director of the Flow Partnership, an NGO working globally on community driven decentralised water management, catchment and landscape restoration.
Her skills are in partnership building at all levels and together, achieving shared community objectives. Through setting up a water school, she is making accessible to communities globally, nature-based methods of managing droughts and stopping flooding.
Mike Norbury is a project manager in natural flood management at the Mersey Forest that has delivered around 60 different interventions with contractors, farmers and hundreds of volunteers. Together a wider public-private-charity partnership has created wetlands, living engineered log jams, piped clay bunds, wet woodlands and de-culverted streams (removed a buried pipe) in over 7 different catchments above communities at flood risk. More is set to be delivered, and two PhD candidates are investigating the effects.
Mike has supported the Environment Agencies Working with Natural Processes and US Army Corps of Engineers, Engineering with Nature Atlas, through submission of evidence on scheme appraisal methods and the use of living materials to slow the flow. As part of the EU Urban GreenUP initiative, 150 trees in deep urban Liverpool are being planted where roads once were, to tackle polluted road runoff entering the River Mersey. 29 of these are SuDs enabled, and 8 are being closely monitored with a post-doctoral research associate at the University of Liverpool, where Mike is an honorary research associate.
John Pomeroy is Director of the Global Water Futures Programme – the largest university-led freshwater research project in the world. He is the Canada Research Chair in Water Resources and Climate Change, Distinguished Professor of Geography, Director of the Centre for Hydrology, and Director of the Coldwater Laboratory, Canmore, AB. He is a Fellow of the Royal Society of Canada, the American Geophysical Union and the Royal Geographical Society and leads the International Network for Alpine Research Catchment Hydrology project of the World Climate Research Programme. He was the first Professor of Hydrology in Wales and was a Professor at the University of Wales, Research Scientist with Environment Canada and the US Forest Service and a NATO Science Fellow at the University of East Anglia.
His primary research interests are in cold regions hydrology and water quality with an emphasis on snow redistribution and ablation processes, and the development of novel observational and modelling techniques.

---
Poster competition guidelines
HOW TO PARTICIPATE?
Post your poster via Twitter from 28 September (8am BST) to 30 September 2020 (2pm BST)
State your name and organisation.
Use the hashtag #GW4WSAPoster.
GUIDELINES FOR POSTER
The poster topics should be related to the theme of the conference.
All posters will be retweeted by the GW4 Water Security Alliance (@GW4Water) to make sure that they all get seen by a large audience and get the chance to spark good discussions.
We encourage creativity and innovation in your posters, therefore no template will be provided. But here are some tips: provide an image with good quality, consider using less words than a traditional conference poster and don't forget to use a larger font.
AWARDS
The Best Poster prizes (3) will be given by our judging panel based on: 1) the content, 2) the design (structure, graphs, images), 3) the value and impact of the research, 4) innovation and 5) online participation and question handling.
The People's Choice award (1) will be given to the poster that generates the most online participation. This includes comments & questions and re-tweets. The committee will count the number of retweets and replies from your account and from the GW4Water account, giving a 60% weighting to retweets and a 40% weighting to replies.
The winners will receive online vouchers from a sustainable business, to the value of:
1st prize: £100
2nd prize: £50
3rd prize: £25
People's choice: £50