---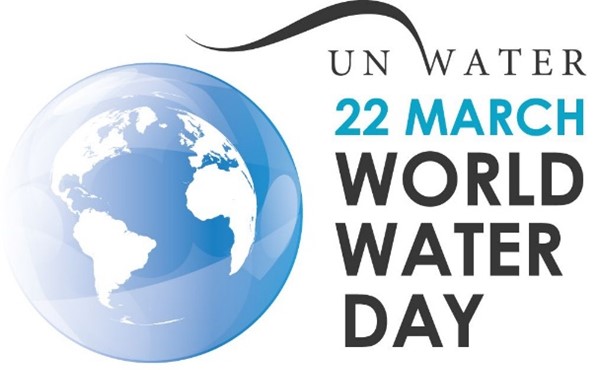 To celebrate United Nations World Water Day this year, you are warmly invited to participate in a series of online events taking place across the Water Security Alliance between 22 – 26 March 2021.
---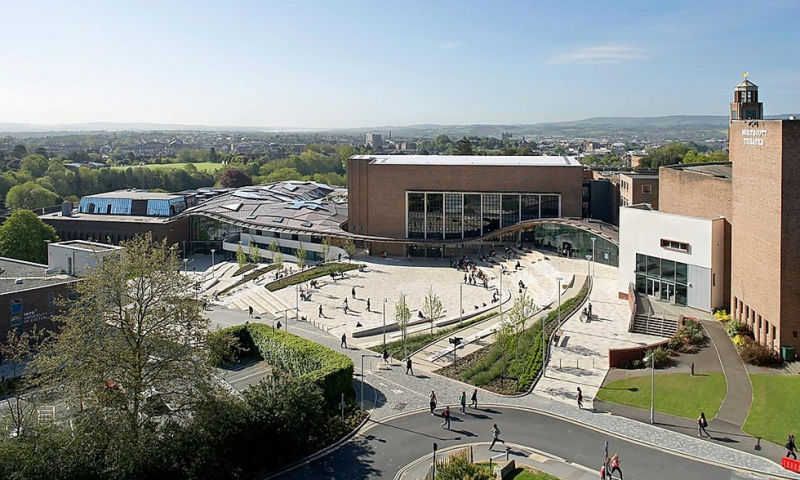 This international conference gathers together leading scientists, engineers, planners and practitioners and "rising stars" to provide an exciting opportunity to discuss and showcase cutting edge water management research and technical, institutional, modelling, planning and community driven social and policy innovations.
---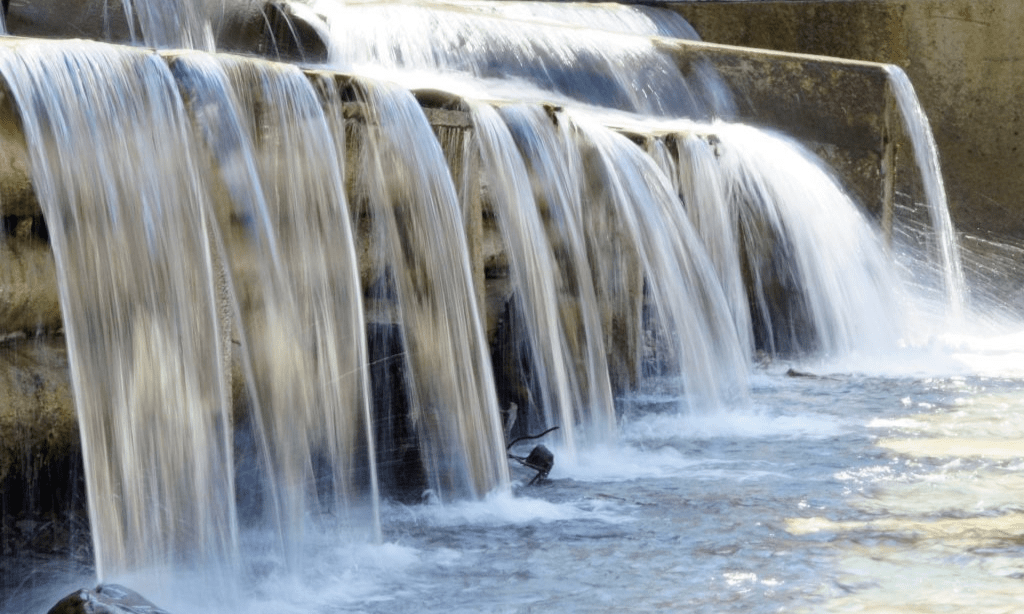 The 2nd International Symposium on Water System Operations (ISWSO2020) brings together researchers and practitioners in the field of monitoring, modelling and optimisation of water systems operations.