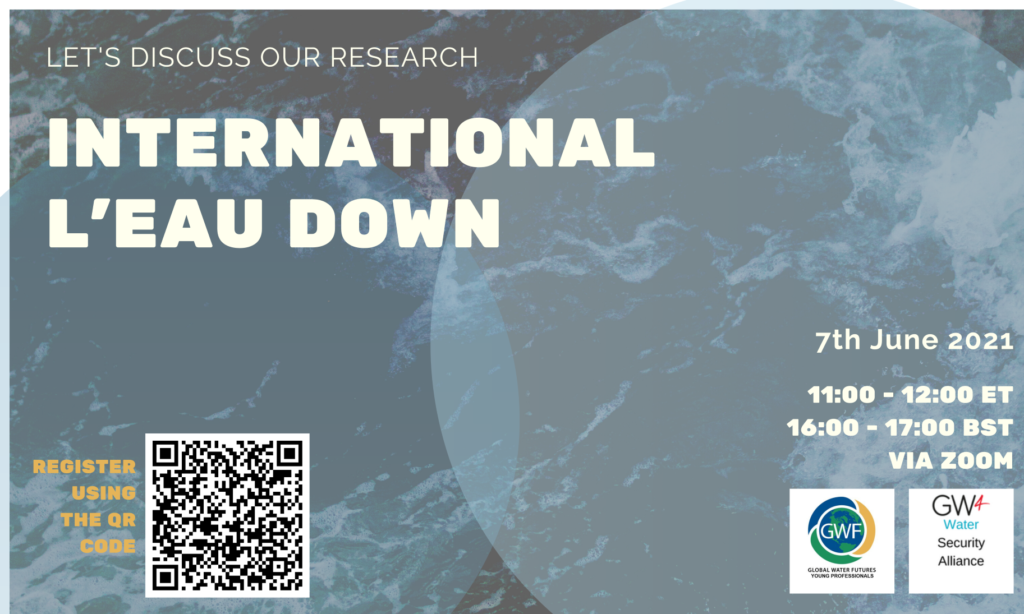 All invited! Come and join the GW4 Water Security Alliance on June 7th 2021, for the next in our series of international water research presentations with our Canadian partners at Global Water Futures Young Professionals. This is our third event; and we are keen to engage more PhD students studying in all areas of water science, to come and share ideas about our research and gain new collaborations from across the pond. Register here or get in touch with Andy Schofield: gw4water@cardiff.ac.uk to find out more.
---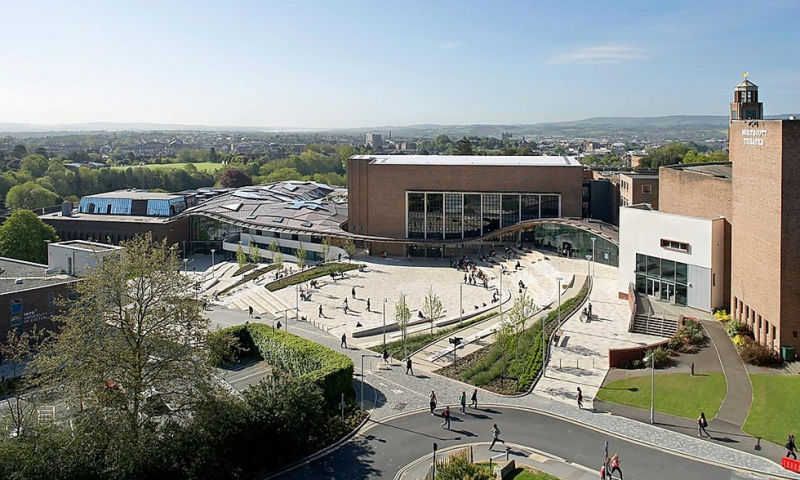 This international conference gathers together leading scientists, engineers, planners and practitioners and "rising stars" to provide an exciting opportunity to discuss and showcase cutting edge water management research and technical, institutional, modelling, planning and community driven social and policy innovations.
---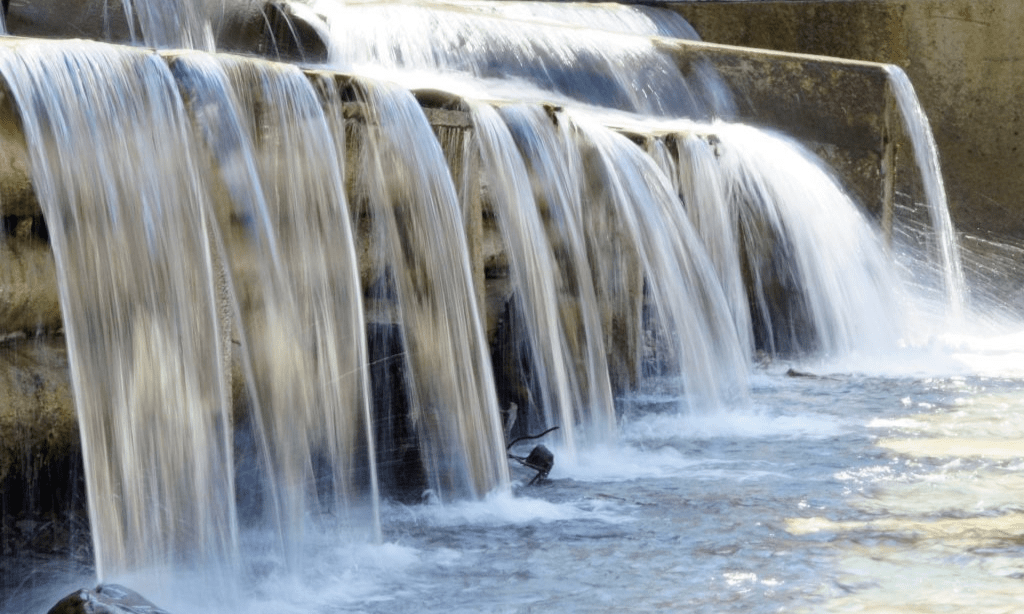 The 2nd International Symposium on Water System Operations (ISWSO2020) brings together researchers and practitioners in the field of monitoring, modelling and optimisation of water systems operations.
---