We foster the next generation of water leaders by providing interdisciplinary training environments.
---
Doctoral Training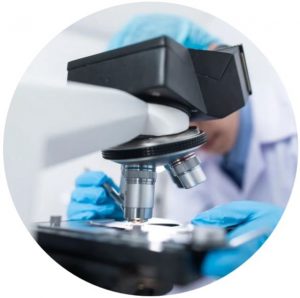 The ECORISC Centre for Doctoral Training will produce a generation of innovator scientists that can identify, understand and effectively manage the risks of chemicals through the use of state-of-the-art science and out-of-the-box thinking. ECORISC is recruiting doctoral students.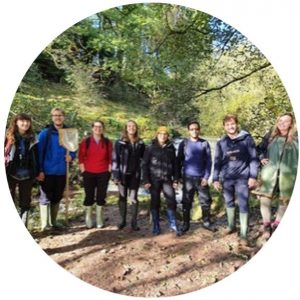 Sustaining the world's freshwater ecosystems while meeting the water demands of a growing population will require a new brand of intellectually mobile and agile problem solvers. Our vision is to train future leaders with the skills necessary to address the challenges facing freshwater sustainability.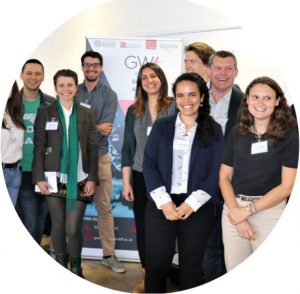 The WISE CDT trains five different cohorts of engineers and scientists at the boundary of water informatics, sciences and engineering. Topics include water re-use, hydrologic applications, pollution control and river and marine renewable energy.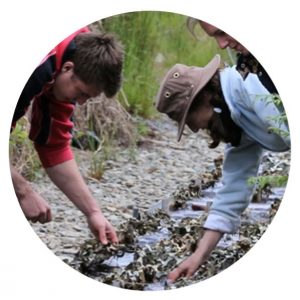 The NERC GW4+ DTP is a collaborative partnership formed of the GW4 Alliance world-class research-intensive universities plus five unique and prestigious Research Organisation partners: British Antarctic Survey, British Geological Survey, Centre for Ecology & Hydrology, the Natural History Museum and Plymouth Marine Laboratory.
---
Master's studies
There are a variety of Master's courses offered in our four universities. Find out more on the institutional pages: